7 Tips for Venting Grow Tent Into Same Room
When you're growing indoor, venting grow tent outside is the usual(and expected) scenario.
But sometimes, you have no way but venting grow tent into the same room. And that might bring on a number of casualties whatsoever.
Now, what are these casualties? And is there any way out to resolve them and make keep the balls rolling?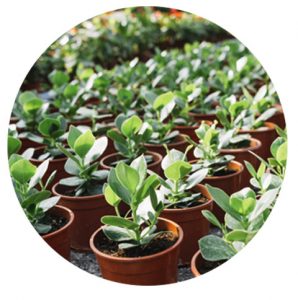 Flowering Light Cycle Interrupted
Here's How to Deal with It
Flowering grows plants is the trickiest aspect of the whole cultivation. And in case you've messed up lighting during the process, it's something you need to worry about.
Now, as you've landed on this page looking for solutions of flowering light cycle interrupted, calm down and keep reading. We've got some quick solutions that will be in rescue.